The Royal International Horse Show ~ Hickstead, West Sussex, UK ~ July 2002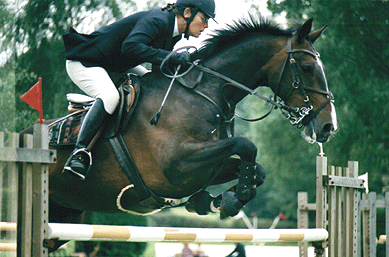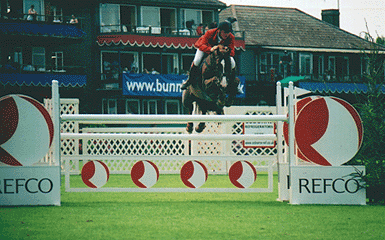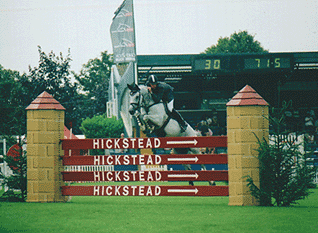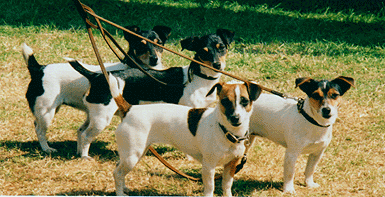 here kitty, kitty, kitty!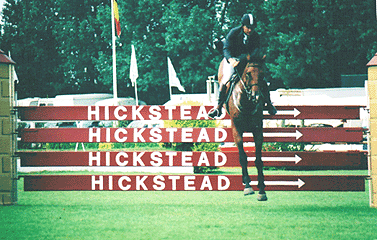 England's John Whitaker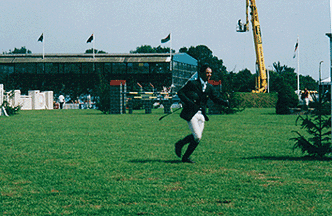 oops! ...I hate it when this happens!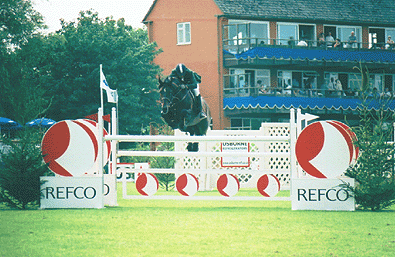 Our hero - Ireland's champion Robert Splaine
Splaine captures reserve in the Refco Speed Grand Prix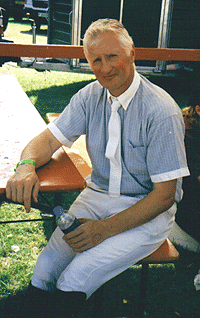 cooling off with... water?!
(water's fine, but we'd rather have a Guiness!)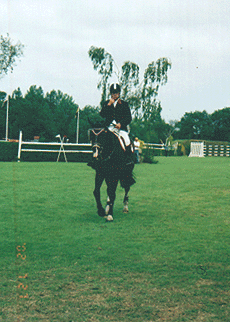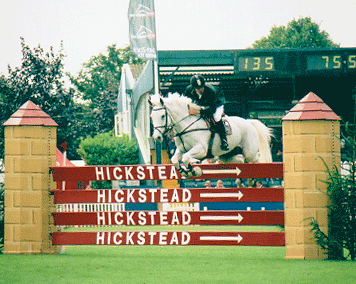 Robert Whitaker - the youngest Michael Whitaker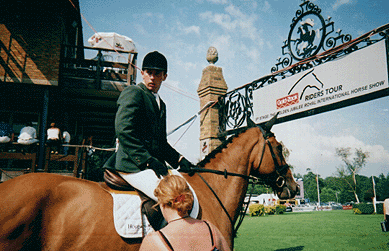 Ireland's Dermott Lennon - winner of Sunday's Speed Grand Prix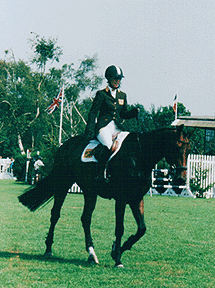 TEAM Vangeenberghe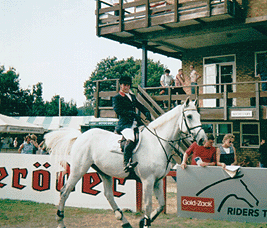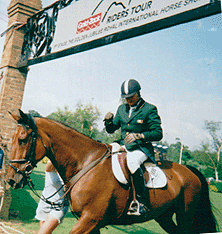 Robert Whitaker Robert Splaine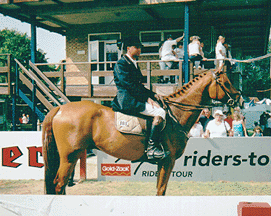 Michael Whitaker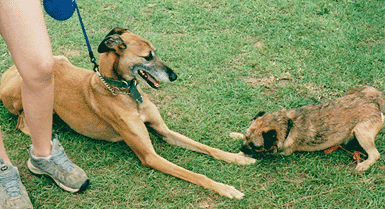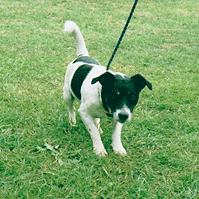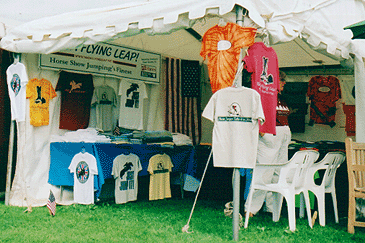 booth #131
visit the official RIHS site
_________________________________
we even went to see the other Robert Smith @ Hyde Park on Saturday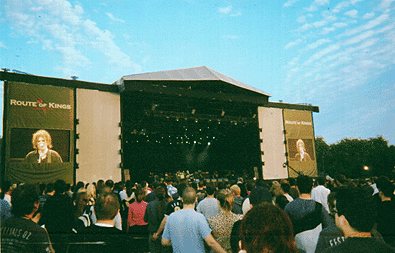 the Cure @ their Route of Kings concert - Hyde Park, London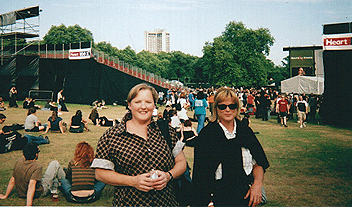 Robert Smith kicks ass!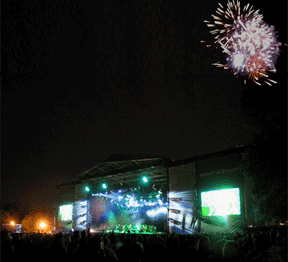 [ home ]
ã vashowjumping.com and Urbane Creations 2009. All rights reserved.